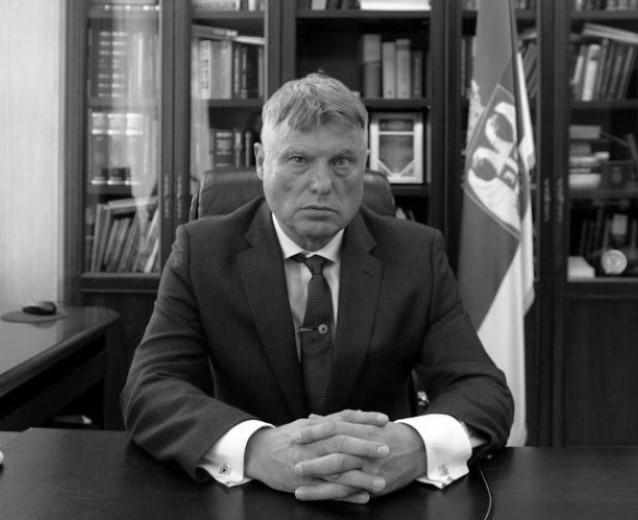 The Embassy of the Republic of Serbia in the Russian Federation informs with sadness that our esteemed colleague, Ambassador of Serbia to the Russian Federation Miroslav Lazanski, has suddenly passed away.

We will remember him as a great patriot, an excellent writer, journalist and eminent military-political commentator, who loved his country and proudly represented it across the globe.

His dedication, devotion and commitment as the Ambassador of our country will be remembered, as well as his numerous activities aimed at further promoting the cooperation and friendship between Serbia and Russia.

The Embassy sympathizes with the pain of the family, friends and colleagues of Ambassador Lazanski.

The funeral takes place on Friday, 6 August, at 2 pm, at the New Cemetery in Belgrade.